Early stage investing

Investa is an early stage investor in some of Iceland's most innovative startups. We invest primarily in companies in the technology sector offering products and solutions that have an international appeal.

We have ourselves been developing, marketing and selling technology internationally for many years, and work closely with companies in our portfolio to help them succeed. In some cases we even take an active role in the management of our portfolio companies.

Our policy is to invest in a select few startups and spend a lot of time with them. In addition to investing, we also provide various advisory services from time to time to companies, investors and institutions that need help evaluating new opportunities.
The One Dating App has a fresh take on dating, for people looking for a long-term relationship.
GRID turns spreadsheets into beautiful web reports, dashboards and interactive applications!
Teatime is reinventing social games for the next generation of players.
Travelade combines technology, data, creativity and a mutual love of adventure to meet the needs of travellers by providing a place where they can find inspiration, get organized and ultimately…travel.
Avo is the easiest way to manage your analytics implementation.
Aldin is an Icelandic VR software company creating believable and atmospheric virtual reality experiences designed to sustain presence & immersion.
Memento bridges the gap between social media and banks with a new generation of payment services that enable bank's customers to easily settle payments between individuals and groups.
Sólfar's mission is to create and publish pure VR games that thrill players and define the medium.
DataMarket makes it easy for people to find and understand data, and for companies to publish and monetize their data. Sold to Qlik in 2014.
Gagarin creates interactive media solutions for museums and companies that allow people to experience, understand and share.
Meniga is a leading provider of advanced personal finance management (PFM) solutions to banks.
Mint Solutions has developed MedEye, a revolutionary solution for bedside verification of medicine in hospitals.
OZ has developed an Over The Top solution for distributing both Video on Demand and broadcast television on the Internet.

Gunnlaugur served as CTO of DataMarket until its acquisition in 2014, and now works as a software architect for the buyer, the business intelligence company Qlik. He started working in software development in 1996 in the startup OZ, then at Dimon, the National Bank of Iceland, DataMarket, and now Qlik.
gulli@investa.is

Halli was an early employee at mobile software company OZ Communications where he helped many of the world's leading technology companies deploy advanced mobile communications solutions. He led OZ's product development activities until OZ acquired by Nokia in 2008. Following the sale, Halli worked for Nokia for a couple of years in various strategic advisory roles.
halli@investa.is

Hilmar is the founder and CEO of Arkio. He founded Modio which got acquired by Autodesk in 2014. Prior to Modio he worked for OZ both in Iceland and then in Canada, where he led the company's sales and marketing activities, and ultimately managed the sales process when OZ was acquired by Nokia in 2008.
hilmar@investa.is

Hjalmar is the founder and CEO of Grid. Previously, he was a managing director of data services at the BI-company Qlik. Hjalmar joined Qlik after their acquisition of DataMarket, a company he founded in 2008. Hjalmar has previously founded and participated in building several start-up companies in mobile, gaming and information services.
hjalli@investa.is
Johann Fridgeir Haraldsson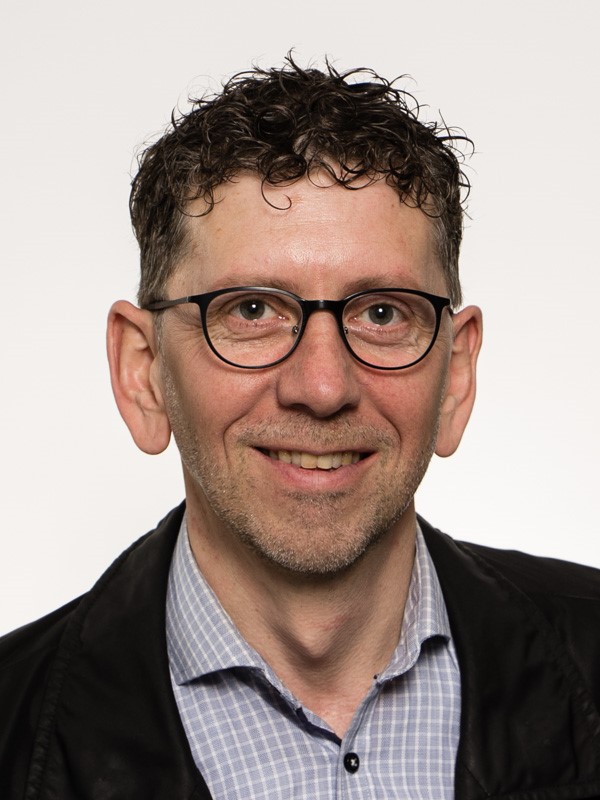 Johann was one of the directors for Flaga in Iceland and later FusionHealth in Atlanta, GA. He also managed the logistics operation in Actavis hf for a few years and most recently led the digital transformation of Islandsbanki.
jonni@investa.is

Jói is the founder of CrankWheel, a technology startup. He worked for close to 10 years at Google as a Tech Lead, on projects with tens to hundreds of millions of users such as Google Desktop and Chrome. Prior to Google, Jói was involved with several startups in Iceland and abroad.
joi@investa.is